Bethany Beach Delaware
The town of Bethany Beach in Delaware is a cozy and comfortable spot, perfect for tourists to enjoy a getaway vacation. If you are looking to enjoy a relaxing time, this is definitely an ideal spot. Bethany Beach is definitely known for, of course, the beautiful beach. You can enjoy walking on the boardwalk or walking on the beach, playing games on the sand, surfing in the water, or simply jumping the waves. Best of all, people of all ages can enjoy this type of entertainment.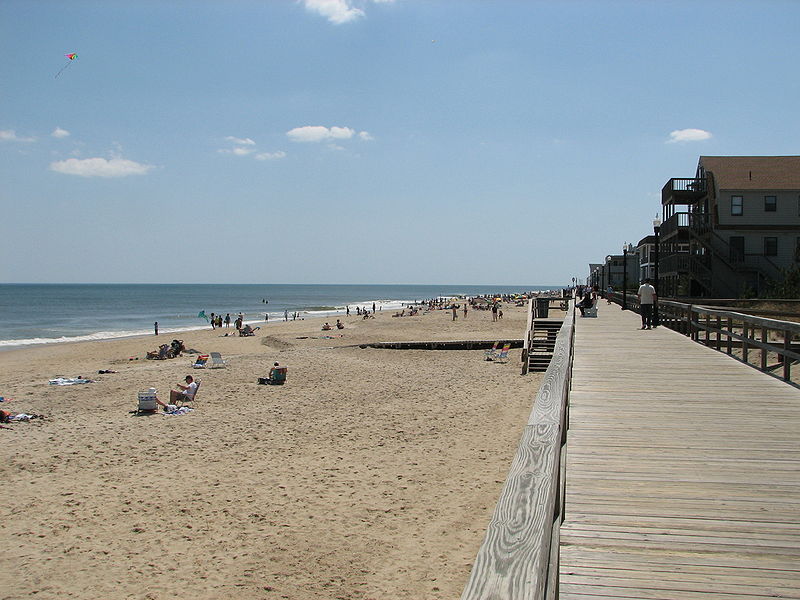 There are several events that take place in Bethany Beach each year. Some of the best events take place during the spring and summer months. In fact, for the Fourth of July holiday, the town holds an annual 5k/3k run. The run is fun for all who join and the proceeds from the run actually go towards the Fourth of July Parade, which is an event that takes place in the town each year. Throughout the year there are many other events that will take place, which include craft shows, bike tours, and charitable events, all of which are quite enjoyable.
There are also recreational activities that can be enjoyed while visiting Bethany Beach. Some of these recreational opportunities include boat riding, bicycling along the boardwalk, fishing, attending different concerts that are held, playing tennis and volleyball, parasailing, and much more. At Bethany Beach, there is too much fun to be had which is why it is a great place for you and your family to enjoy a vacation.
Along with the beach and recreational activities, there are also several restaurants in the area. You want to know which restaurants have the best foods so that you can have an enjoyable dining experience during your stay. One of the most popular restaurants in the area is the Bethany Blues, where freshly prepared BBQ food is served. The Sedona restaurant is yet another popular restaurant in the area, known for its sophisticated atmosphere and hearty food.
Bethany Beach, Delaware is a popular place for tourists because of everything it has to offer. There are several hotels that are located in the area for the tourist's convenience. Some of the popular hotel choices in the area include the Summer Place Resort, the Palms at Bethany, and Addy Sea. You and your family can book one of these hotels and then enjoy a relaxing experience like no other while visiting this beautiful town in the state of Delaware.