Delaware River
The Delaware River is a very large river that runs across many states in America, which includes Delaware, Pennsylvania, New Jersey, and New York. The river actually stretches through these different states for over 300 miles, reaching all the way out to the Atlantic Ocean. Most people do not realize how important this river is and are unaware that the Basin of the Delaware River actually provides drinking water to millions of people in the United States, specifically those in the areas near the Delaware River.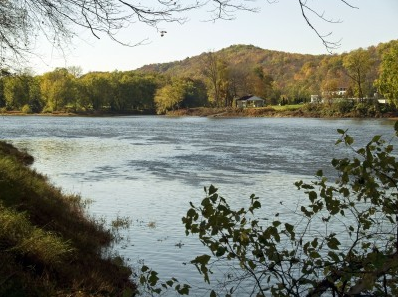 There are plenty of fish that live in the Delaware River, making it the perfect spot for people who enjoy fishing as a hobby. You can catch fish just for fun or keep them and cook them for a meal. There are many people who simply like to sit out by the river, watching the many boats pass through, feed the ducks during the spring and summer months, or simply taking their dog for a walk while enjoying the fresh air by the riverside. Riding a boat on the river is one of the recreational activities that you can enjoy on the Delaware River. However, there are plenty of other recreational activities that take place on the river as well.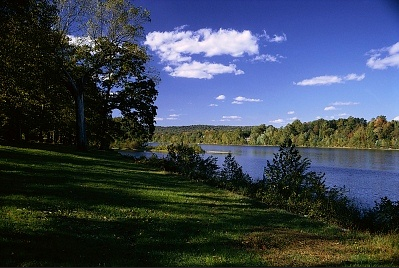 If you would like some adventure, you can go tubing, rafting, canoeing, or kayaking on the Delaware River. Each of these activities is a great way for you to have a relaxing time on the river while sightseeing and experiencing the same path that George Washington once crossed in the late 1700's, 1776 to be exact. Tubing is definitely a tourist favorite and with good reason. There are straps that connect to different tubes so that everyone can stay together while tubing down the river. It is also quite relaxing and plenty of tube paddles are available for steering purposes.
All of the recreational activities that are offered are affordable, fun, and safe. If you choose to go kayaking, tubing, rafting, or canoeing, you will need to wear a life jacket, even if you are a fantastic swimmer. Overall, the experience will be great, as you will get to enjoy the famous Delaware River and the nature that surrounds it firsthand. If you are interested in these activities, you can check which areas offer such services, find out the prices, and set up a time and date for your exploration of the Delaware River. Make sure you bring a waterproof camera with you to capture your experience on film.