The Best Delaware State Parks
The state of Delaware is known for being the home to some of the most beautiful state parks. If you have a love for nature and hiking, Delaware is an ideal place to visit because of all the different state parks in the area. While visiting Delaware, you definitely want to make sure that you get to experience some of these parks for yourself, up close and personal. In order to do that, you will want to know about some of the best state parks in Delaware so that you can check them out.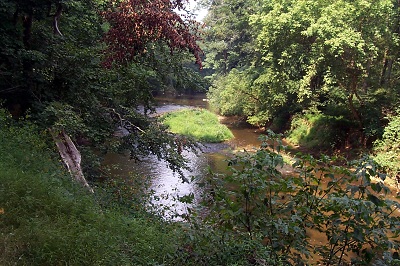 The White Clay Creek State Park is definitely a favorite amongst residents and tourists alike. The state park is located in Newark, Delaware and is quite a sight to see. At this state park, you will see plenty of trees and plants, woodlands, and even hiking trails. The trails are perfect for hikers who enjoy the opportunity to walk around while sightseeing and taking in all of the scenery. This state park is also popular for bird-watching, as there are many different kinds of birds that can be found in and around the park. A trip to this park would be exciting and would also be very educational.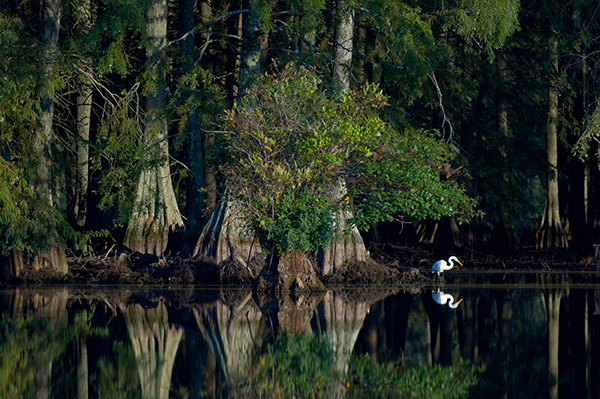 The Trap Pond State Park is another great park, located in Laurel, Delaware. This park is perfect for nature fans, especially for those who enjoy canoeing and kayaking. You can canoe or kayak around the state park, with a beautiful sight of different trees, some of which are over 500 years old. There are also hiking trails if you prefer to walk your way around this state park.
The First State Heritage Park in Dover is yet another one of the best state parks in Delaware and in the entire United States as a whole. This state park includes an entire museum as well as a visitor's center, providing an enriching and educational experience for all. Admission to the visitor's center and the museum is completely free which is even better. There are group tours and lantern tours available at this park.
These are just some of the many lavish state parks in Delaware. If you and your family enjoy the outdoors, a visit to any of these state parks will be a great experience. Not only do you get to learn a bunch of new and exciting things about nature and the history of the parks, you actually get to experience everything for yourself.