Top 5 Delaware Museums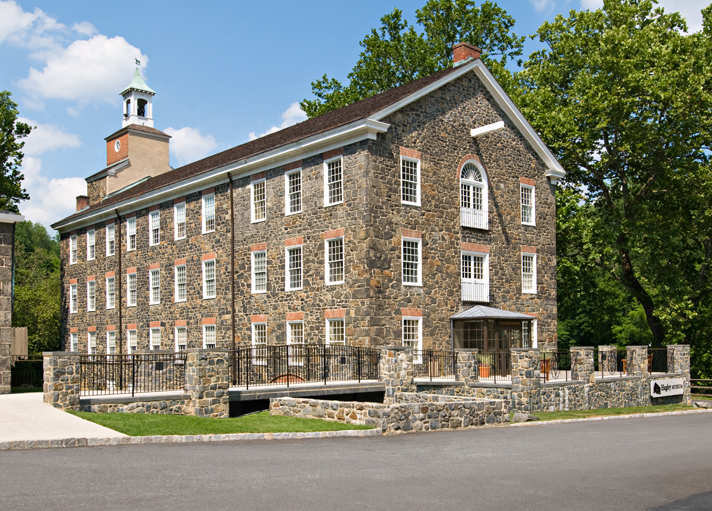 History broadens the brain, promotes thinking, and gives hope that things can change for the better. The Delaware Museums are devoted to educating and encouraging you as you discover a world full of history in the small town of Delaware. Though, small in size, Delaware is big in rich history, art, and beautiful architecture.
Delaware Agricultural Museum & Village
In today's new age world, agriculture seems to be something of the past especially to children. As children start believing milk comes from the store instead of from a cow, you can see how the technological advances take the farmer for granted. The Delaware Agriculture Museum and Village offers you and your child the chance to experience history from real life experiences. By providing a memorable and educational experience, and preserving the rapidly fading agricultural heritage, the museum stands as an important historic landmark for the children of the future.
DiscoverSea Shipwreck Museum
Have you ever wanted to explore what's under the sea? Just like the Little Mermaid came across antique and historical artifacts in her ventures through sunken ships, the DiscoverSea Shipwreck Museum takes you through a voyage of sunken ship treasures. With nearly ten-thousand artifacts, the museum is still seeking to expand its horizons. Come see the recovered artifacts of ships gone down.
Nanticoke Indian Tribe Historic Museum
As the years go on, people tend to forget the historical importance of the natives to this land. Delaware is rich in Nanticoke Indian culture and heritage, and takes pride in remembering the ancient ways. Take a walk through the Indian way of life as you view hand-made arrowheads, pottery, axe hammers, and other jobs. Upon leaving you will have a new understanding of the Nanticoke Indian Tribe culture.
Rockwood Park & Museum
Though, not a typical museum, the Rockwood Park and Museum takes you through a part of history that puts you right in the midst of it. The English-style country house museum is a fabulous display of the Rural Gothic Revival architecture and is listed as the National Register of Historic Places. Built in in the 1850s, this historic home brings you through centuries of history in Delaware.
Wilmington & Western Railroad
With computers, IPADS, numerous technical advances, it is hard to imagine that the original railroads were once thought to be a huge technical advance in the United States. Much quicker than horse and buggy, the Wilmington and Western was laid in the 1870s and soon after was toting passengers, equipment, and good across Red Clay Valley. On aboard the old railroad where you will watch as history comes alive, your senses are enlightened, and the long lost era becomes re-lived. Take a fun-filled experience of old-fashioned family fun on the original Wilmington and Western Railroad.
Through a historical journey of these five museums, you will discover a world long forgotten and receive memories that will last a lifetime.