Top Delaware Beaches
Delaware is a state that is generally known for having some of the cleanest and most beautiful beaches. And, because Delaware is known for its many beautiful beaches, it is important for you to know about some of the top beaches in the Delaware area, especially if you are planning to visit the state. These are the beaches that must be visited by you and your family members when visiting the state of Delaware.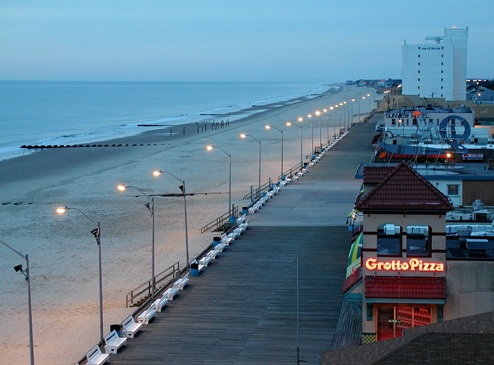 The Rehoboth Beach is definitely one of the most popular beaches in Delaware, especially amongst tourists who cannot seem to get enough of the cleanliness and all of the activities that are offered in Rehoboth. On the beach, you will be able to enjoy a game of tennis or even volleyball. You can also go surfing in the water at certain times of the day. Parasailing is another option that you will have at this beach. With so many options, it makes sense why tourists love Rehoboth Beach.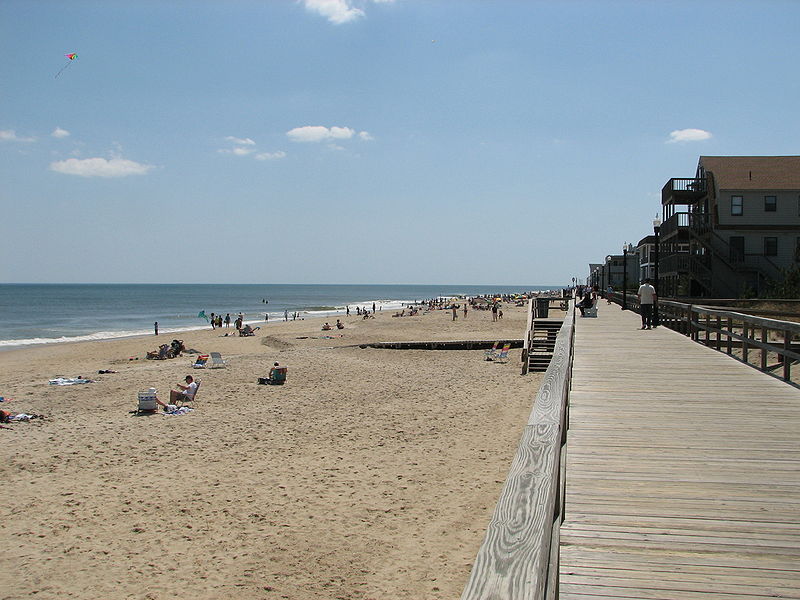 Bethany Beach is another top beach in Delaware. There is plenty of fun and entertainment to be enjoyed on this beach, as visitors are welcome to sit upon the beach, build sand castles, swim and jump waves in the water, and even go surfing. Spending time on Bethany Beach will be relaxing for the entire family and is also a way to get together with one another and spend some family time.
The Fenwick Island Beach is yet another top beach in the state of Delaware. This is the perfect beach for enjoying fun in the sun, swimming in the water, riding on a boat, and even going fishing. As a visitor of this beach, you can also enjoy camping, as there are plenty of campsites that are conveniently located near the beach. There are also many different events that will take place throughout the year, specifically during the summer months, which will be plenty of fun.
These are just some of the top beaches in Delaware. Delaware has so much to offer, especially when it comes to fun in the sun because there are just so many different beaches to choose from. Regardless of which beach you choose to go to, or if you choose to visit several of the different beaches, you will have a fantastic time because not only do you get to relax, soak up the sun, and bathe in the water, you can also participate in different activities and make the experience memorable.