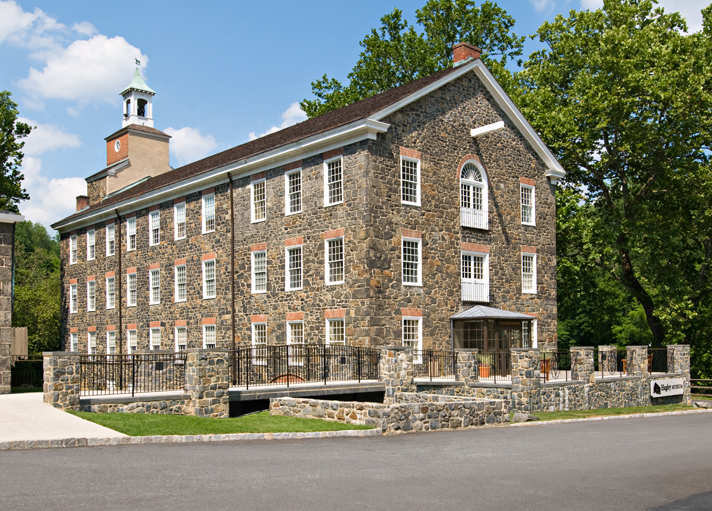 History broadens the brain, promotes thinking, and gives hope that things can change for the better. The Delaware Museums are devoted to educating and encouraging you as you discover a world full of history in the small town of Delaware. Though, small in size, Delaware is big in rich history, art, and beautiful architecture.
Delaware Agricultural Museum & Village
Georgetown Delaware is located in Sussex County, a county known for its beautiful beaches and national state parks. The population in Georgetown is relatively small, with about 6,500 residents living in the area. The area of Georgetown is actually rich in culture and is very diverse. This is also the home to a Perdue Farms processing plant, where chicken is produced.
Delaware is a state that is generally known for having some of the cleanest and most beautiful beaches. And, because Delaware is known for its many beautiful beaches, it is important for you to know about some of the top beaches in the Delaware area, especially if you are planning to visit the state. These are the beaches that must be visited by you and your family members when visiting the state of Delaware.
The state of Delaware is known for being the home to some of the most beautiful state parks. If you have a love for nature and hiking, Delaware is an ideal place to visit because of all the different state parks in the area. While visiting Delaware, you definitely want to make sure that you get to experience some of these parks for yourself, up close and personal. In order to do that, you will want to know about some of the best state parks in Delaware so that you can check them out.
Sussex County is a popular area in Delaware, known for its lavish beaches and beautiful national parks, much like the rest of Delaware. Some of the beaches that are located in Sussex County include the Bethany Beach, Dewey Beach, Fenwick Island, Lewes, and Rehoboth Beach. Tourists and residents cannot seem to get enough of the area, especially because there is so much to do and so much to see. Aside from swimming in the cold water and sunbathing on the clean sand, tourists have the opportunity to be as adventurous as possible. The tourists can go parasailing, ride a boat in the ocean water, walk on the boardwalk for sightseeing purposes, play volleyball and tennis, and simply enjoy their time in Sussex County.